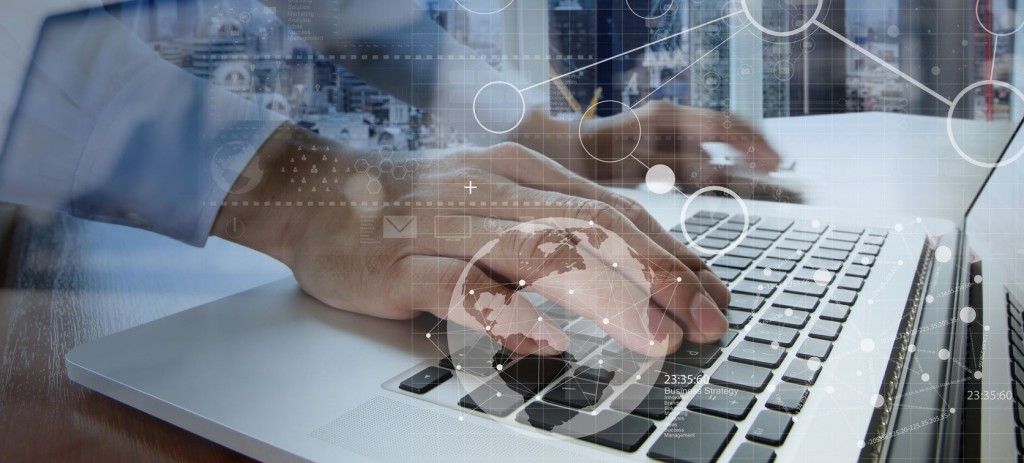 In today's complex and fast paced environment, it's not about if you learn but how you learn, how well you learn and how fast you learn. If the environment is changing faster than you, or in ways you are not recognizing, you risk falling behind. Catching up is difficult and costly – if you get a chance at all.

Assisting Professional Organizations through:
Guest lecturing
Books & Articles
Speaking engagements
Business advice
Innovation reviews
Competitiveness reviews
Strategy development
Orchestrating innovation
Management team support
Knowledge/Expertise Management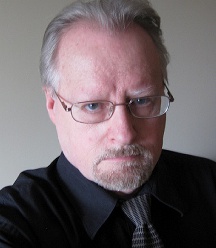 Whether you need more and better ideas, effective ways to collaborate and concentrate expertise or to improve performance in knowledge based disciplines, the time to act is now.
Give me just one day of your time and I will give you a new platform for performance.

 Anders Hemre
ahemre@interknowledgetech.com
0763264773