From the Brainovation® Think Tank
"Thinking Straight in a Non-linear World"

Click the icons to follow us on social media or sign up below to receive our monthly newsletter by email.


Brainovation® readers are from all corners of the world and many have been with us from the start in 2007. Past topics have covered a wide range of business, organization and management subjects.
In "What the Gurus Say" we have interviewed leading business thinkers on topics of interest such as creativity, innovation, competition and regulation, knowledge and expertise, future forecasting and intellectual capital.
And we continue the series.
Join our global community of loyal readers. It's easy to sign up. It's free and we will never share your contact information with anyone.
Don't miss our next issue!
Geoff Dahl
Brainovation® Editor
View the latest issue: Going Digital
What the Gurus Say: Brainovation Interviews 2007-2018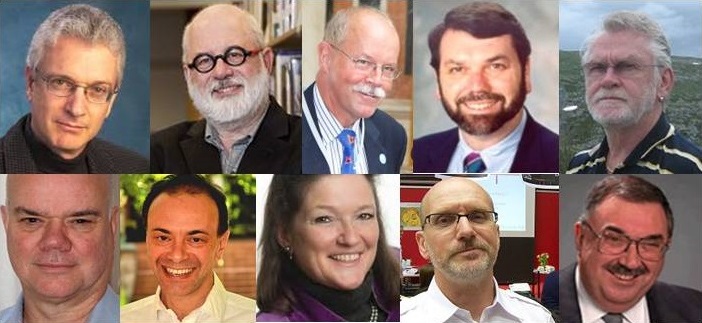 Brainovation® is a trademark registered with the Canadian Intellectual Property Office